Collect prize-draw tickets from 18th of April till 23rd of May and win prizes up to a total of CHF 22,000.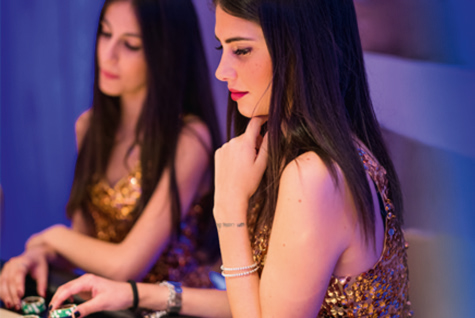 Ladies Night every Tuesday
Now you can enjoy the perfect girls' night out – with a chance to win up to CHF 100 in gambling chips! What's more, our exclusive drinks and snacks will make sure it's a night to remember. Every Tuesday.