Golden Autumn: CHF 250,000
Take part in the prize draw at 11 p.m. on Thursdays and you could win prizes up to a total of CHF 10,000! Your submit ticket take part in the ANNUAL PRIZE DRAW on 28th December 2018 – with a first prize this year of CHF 100,000!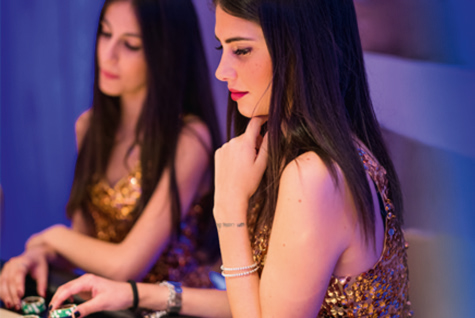 Ladies Night every Tuesday
Now you can enjoy the perfect girls' night out – with a chance to win up to CHF 100 in gambling chips! What's more, our exclusive drinks and snacks will make sure it's a night to remember. Every Tuesday.